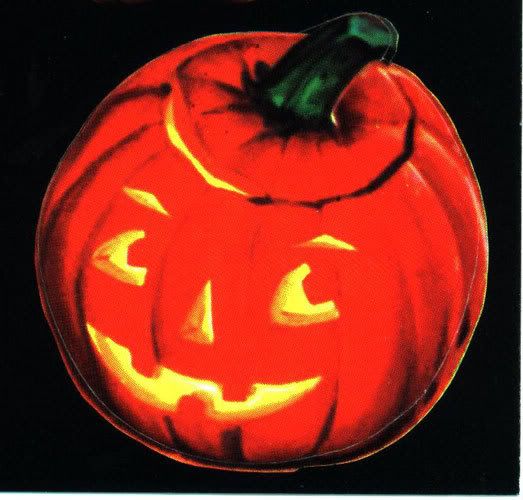 Drawing Date:
Oct. 31,2007

Happy Halloween!

If you're a member of
Keely's Contest and News Group
, you could win:
The In
vasion of Falgannon Isle
(The Sisters of Colford Hall, Book 1)
by
Deborah MacGillivray
"I loved The Invasion of Falgannon Isle!" ~~Kelley Hartsell
CK2S Kwips and Kritiques

"A magical, engrossing read that will charge your every emotion. . ."
~~
Dawn Thompson
, author of
The Brotherhood
(Blood Moon, Book 2)
"Mesmerizing and magical. Deborah MacGillivray's talent for compelling characterization and her uncanny grasp on what really matters will transport you to a timeless place you won't want to leave. Invasion of Falgannon Island is just what the doctor ordered for a woman on the go in need of a really great read. Magnificent!"

~~
Nationally best-selling author Tori Carrington aka Lori and Tony Karayianni
Read an excerpt!
To see all the weeks' prizes of
Jacquie's
Great Holiday Contest Fest
, go to
my scribe's website
and click on
Contest
.
Good Luck!

TTFN,
Keely
---
Myspace
***
Bebo
***
Faery World
Jacquie Rogers, Scribe
Faery Special Romances
(Available now!)
Take a look at the book video
Royalties go to
Children's Tumor Foundation
,
ending
Neurofibromatosis
through Research